THANK YOU FOR JOINING US
---
May 21, 2023
2:00-6:00 pm
---
New Town at St. Charles
St. Charles · MISSOURI
New Town Amphitheater, St. Charles, MO 63301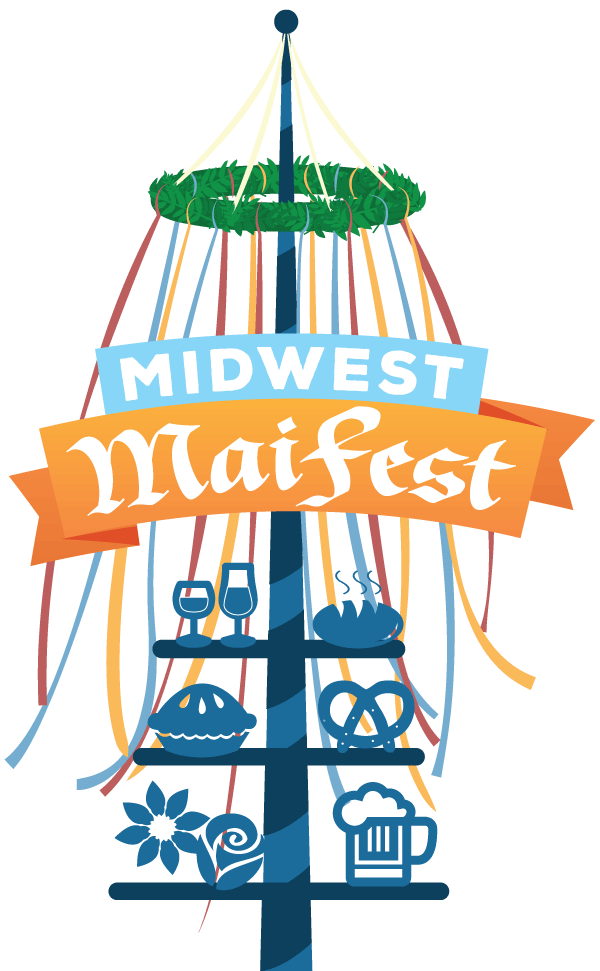 German Spring Festival
Midwest Maifest is a one-day festival to celebrate the arrival of Spring and the rich German heritage in St. Charles County. The festivities will include:
Product Samples from Local Craft Breweries, Wineries & Spirit Distilleries. Food and local craft vendors. Live German Entertainment.
The purchase of a wristband (ages 21+) provides you with a souvenir sample cup and product samples throughout the festival. Food trucks purchases are separate from the wristband.
Events and activities provided for all ages to participate.
Proceeds from Midwest Maifest benefit St. Charles - Ludwigsburg Germany Sister Cities exchanges.
Be the first to learn about Midwest Maifest 2024
Our 2023 Event Vendors
Breweries | Wineries | Distilleries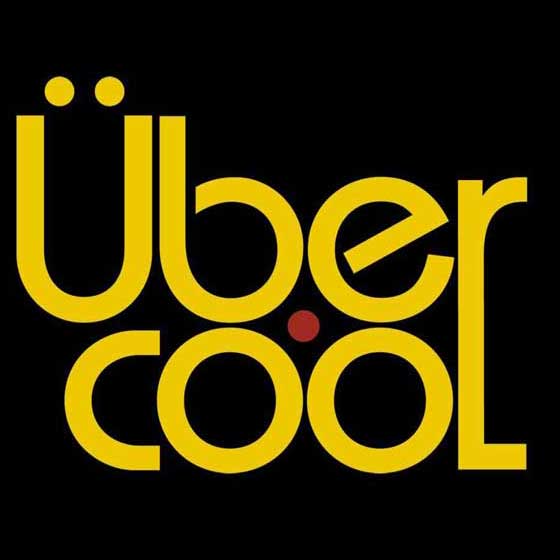 Übercool German Party Band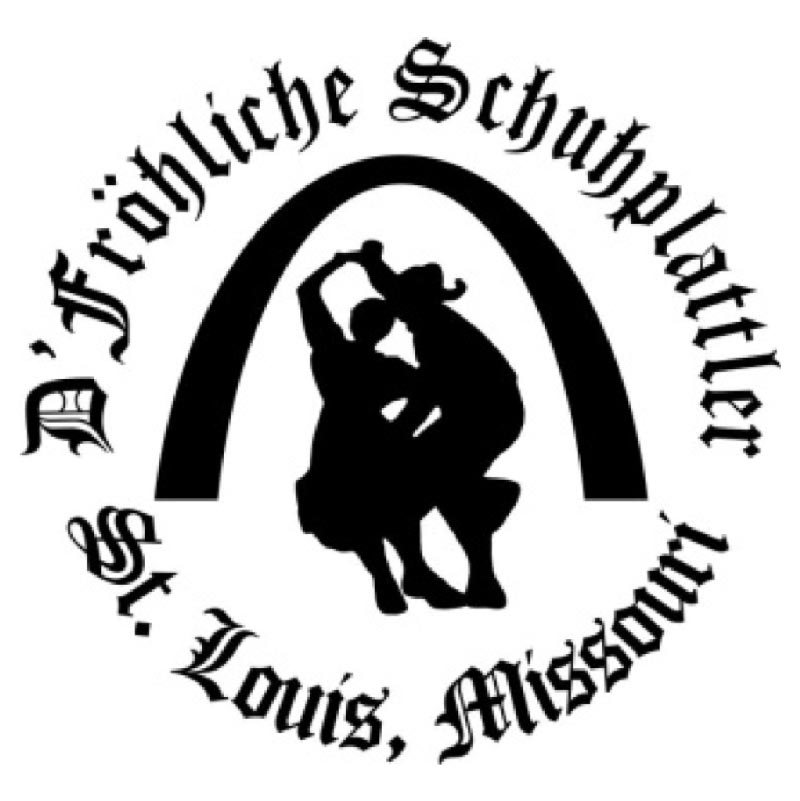 D'Fröhliche Schuhplattler
Midwest Maifest Photo Gallery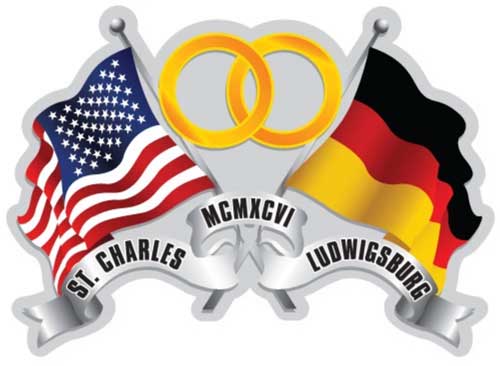 OUR VISION
to provide the ultimate German festival in St. Charles County by offering quality German cultural entertainment in a fun family atmosphere; to support exchange programs and create a renaissance of interest in Missouri's German heritage.
---
St. Charles Sister Cities, a not-for profit organization, has been facilitating exchanges between St. Charles and Ludwigsburg Germany for more than 30 years. Our Mission: to encourage and implement high quality programs which foster mutual understanding, friendship and goodwill through cultural, social, business and educational exchanges between St. Charles and her Sister Cities. In other words: People To People Citizen Diplomacy.
The idea of citizen diplomacy was established by President Dwight D. Eisenhower in 1956, in an effort to champion peace after the war. From this initiative, Sister Cities International was born.
The relationship between St. Charles and Ludwigsburg came about just 3 years after the American troops left Ludwigsburg in 1993. The vacated barracks have been turned into numerous businesses, a lovely hotel, and multi-family homes. Many friendships were formed, and marriages conjoined, during the military's time in and around Ludwigsburg. St. Charles-Ludwigsburg Sister Cities continues to foster friendships.